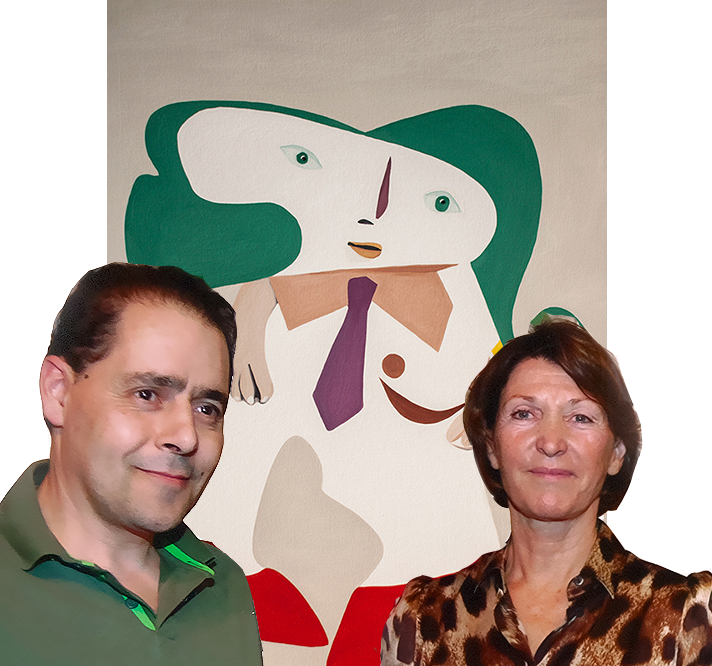 MARINA PICASSO AND RAUL CANESTRO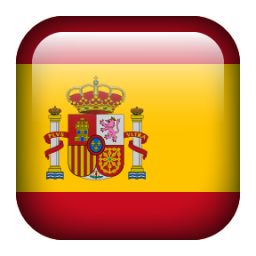 RAUL CAÑESTRO, nació el 16 de agosto de 1964 en Ronda, una de las ciudades más antiguas de España, situada en Andalucía , una tierra donde personajes ilustres de la pintura, la literatura y la filosofía   han encontrado la inspiración para sus obras, como es el caso de Velázquez , Picasso,  Rilke, Orson Welles y  Ernest Hemingway.
Durante muchos años ha vivido en Cantabria, región situada al norte de España, cuyas bravas montañas, el mar y sus gentes influyeron en su búsqueda personal de superación y reencuentro consigo mismo. En su juventud, realizó un viaje aventurero a la India que marcó profundamente el proceso de su búsqueda interior.
La temprana inquietud pictórica de RAUL CAÑESTRO se reveló en el seno de una familia de artistas y artesanos: pintores, ilustradores de libros, tallistas de madera, artesanos del cuero.
 De niño disfrutaba con el dibujo y pronto comenzó a investigar con diferentes texturas y técnicas como el óleo, acuarela, tinta china, pirograbado, lápiz de color  y con diferentes estilos como el cubismo, realismo, abstracción y surrealismo. Era    un esfuerzo continuo  por superarse y encontrar  nuevas formas de expresión, retorciendo, destruyendo y volviendo a construir la forma, creando así nuevos movimientos en el  arte, donde el espectador disfruta y visiona las distintas tendencias y   es invitado a "tomar posesión" del espacio del cuadro y a participar activamente en la ficción pictórica. 
RAUL CAÑESTRO es un pintor autodidácta , un investigador
apasionado de la vida y de la conciencia humana y un estudioso de los grandes maestros, clásicos y modernos. Tiene como norma de  vida la permanente búsqueda de la superación, donde el arte es un camino hacia el  conocimiento y en el que el equilibrio, el orden y la armonía son parte indispensable del mismo. 
Para conseguir esto, se requiere algo más que talento innato: se requiere trabajo duro, energía, esfuerzo, pasión y sobre todo convencimiento del propio valor. Primero es la capacidad creadora y a continuación viene la técnica a medida que se practica, hasta conseguir que la mano se suelte y el corazón vuele  sobre el nuevo mundo del arte.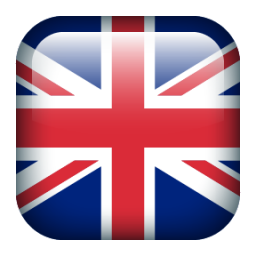 RAUL CANESTRO  was born in Ronda, one of the oldest and most historic Spanish cities, located in Andalusia a land where famous artists, writers and philosophers have found inspiration for their work. For many years he lived in Cantabria, a region in northern Spain whose wild mountains, sea and people influenced his personal quest for excellence and authenticity. During his youth, he made an adventurous trip to India that marked him deeply and fueled the process of self-reflection.
The early artistic inquisitiveness developed by RAUL CANESTRO  flourished in a family of artists and artisans: painters, book illustrators, wood carvers and leather workers, but his paintings require more than innate talent: they require hardwork, energy, effort, passion and above all, conviction.
 
As a child, he enjoyed drawing and soon began to experiment with different textures and techniques such as oil, watercolor, ink, pyrography, colored pencil, as well as with different styles including cubism, realism, abstraction and surrealism. It was an ongoing effort to better himself and find new ways of expression; twisting, destroying and re-building, creating new movements in Art  that he calls « The Power of Form » in a constant search for improvement. Equilibrium, order and harmony are essential components by putting things in their rightful place, regardless of the form or style used. According to him,  "Art brings us closer to magic, and allows us to understand man".
 
His paintings can be found in private collections of the following  countries : United States, Canada, Mexico, Colombia United Kingdom, France, Germany, Italy, Spain, Denmark, Norway, Sweden, Holland, Belgium, Greece, Switzerland,  China and Japan.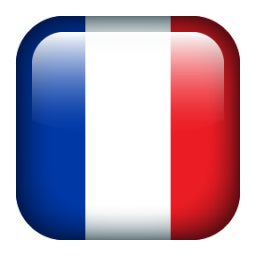 RAUL CANESTRO  est né a Ronda, une des plus anciennes villes historiques d'Espagne, en Andalousie, région qui a inspiré de fameux artistes, écrivains et philosophes. Il a vécu pendant de nombreuses années en Cantabrie, une autre région du Nord de l'Espagne dont les montagnes sauvages, le peuple et la mer influencèrent sa quête personnelle d'excellence et d'authenticité. Pendant sa jeunesse, il fut profondément marqué par une aventure en Inde qui augmenta encore sa réflexion personnelle.
La curiosité artistique précoce de RAUL CANESTRO  s'est développée dans une famille d'artistes et artisans: peintres, illustrateurs, graveurs de bois, travailleur du cuir.
Dans ses dessins d'enfant, il expérimentait déjà avec différentes textures et des techniques telles que l'huile, l'aquarelle, l'encre, la pyrogravure, le crayon, et différents styles: cubisme, réalisme, abstrait et surréalisme. C'était un effort constant d'amélioration et de recherche de nouvelles expressions; déformant, détruisant et re-construisant les formes, ainsi créant de nouveaux mouvements d'Art, ou le public apprécie et visualise les différentes tendances et est invité à participer activement à l'image en "s'appropriant" l'espace du tableau.
RAUL CANESTRO est un peintre autodidacte, un chercheur passionné par la Vie et la Conscience humaine, ainsi qu'un étudiant des grands maitres classiques et modernes. Son principe fondateur est la recherche constante d'amélioration, où l'art est un chemin d'accès à la connaissance et dont l'équilibre, l'ordre et l'harmonie sont des éléments essentiels.
Pour en arriver là, il faut plus que du talent: il faut de l'acharnement, de l'énergie, de l'effort, de la passion et surtout, de la conviction. Cela commence par la volonté créatrice, puis la technique, suivis de la pratique, jusqu'a ce que la main se libère et le coeur est autorisé à voler dans le nouveau monde de   l'Art. Pour RAUL CANESTRO, l'Art consiste à mettre les choses à leur juste place, quelle que soit la forme ou le style.
Selon lui, "l'Art nous rapproche de la magie, et nous permet de comprendre l'Homme. Ses nombreuses oeuvres se trouvent dans des collections privées dans plusieurs pays, y compris aux Etats-Unis, au Canada, au Mexique, au Royaume-Uni, aux Pays-Bas, au Danemark, au Japon, et en Colombie, France, Allemagne, Italie, Espagne, Norvège, Suède, Belgique, Suisse, Grèce et Chine.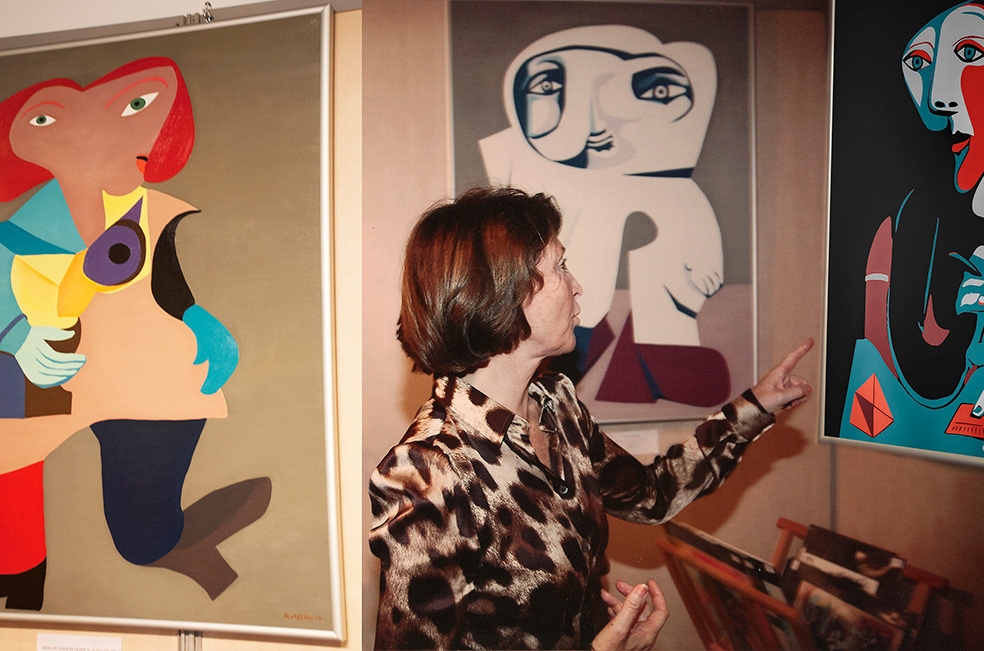 MARINA PICASSO ADMIRING RAUL CANESTRO PAINTINGS
INTERNATIONAL EXHIBITIONS AND INVITATIONS
 
 
 
2013 ARTISTES DU MONDE CANNES . Cannes, France
2006 ART EXHIBITION. Brescia, Montechiari, Italy
2006 GAUDI ART GALLERY. Nimes, France
2005 PABLO RUIZ ART GALLERY. Nimes, France
2005 PABLO RUIZ ART GALLERY. Austria
 
 
 
 
DOMESTIC EXHIBITIONS AND INVITATIONS
 
 
2011 ART HOUSE LA GUADANA,Llanos de Penagos,Spain
2010 CULTURAL HORIZON. Segovia, Spain
2010 BANK OF SEGOVIA. Pradena, Spain
2008 BANK OF DUERO. Bejar, Spain
2008 MONASTERY OF SAINT FRANCIS. Bejar, Spain
2007 INDEPENDENT ART FAIR. Madrid, Spain
2007 CRISOLART ART GALLERIES. Barcelona, Spain
2007 1st PAINTING CONTEST .Torre del Mar, Spain
2006 LINEA DE LA CONCEPCION MUSEUM. Cadiz, Spain
2006 1st PRICE MOST ORIGINAL WORK. Sayalonga, Spain
2006 JOHN FITZGERALD KENNEDY PLAZA. Malaga, Spain
2004 PABLO RUIZ ART GALLERY. Malaga, Spain
2003 GAUDI ART GALLERY. Salamanca, Spain